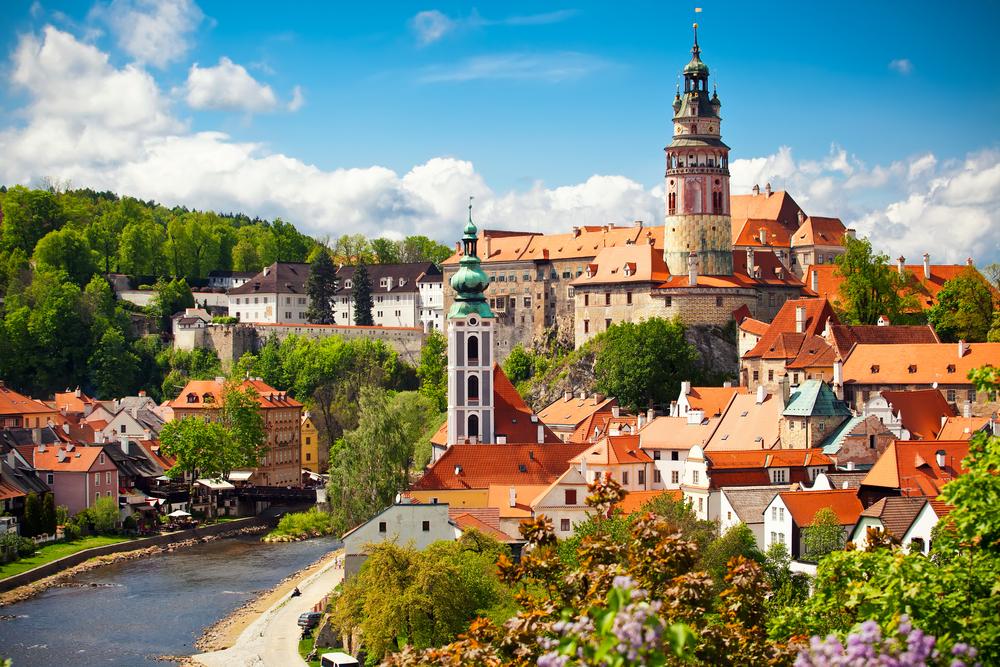 Czech
Czech is offered from Columbia University by Professor Chris Harwood.
For more information please contact cwh4@columbia.edu
Spring 2018 Course Listings
Elementary Czech I
TThF 10.10 – 11.25
Essentials of the spoken and written language. Prepare students to read texts of moderate difficulty by the end of the first year.
Intermediate Czech I
TBA
Prerequisites: CZCH UN1102 or the equivalent Rapid review of grammar. Readings in contemporary fiction and nonfiction, depending upon the interests of individual students.