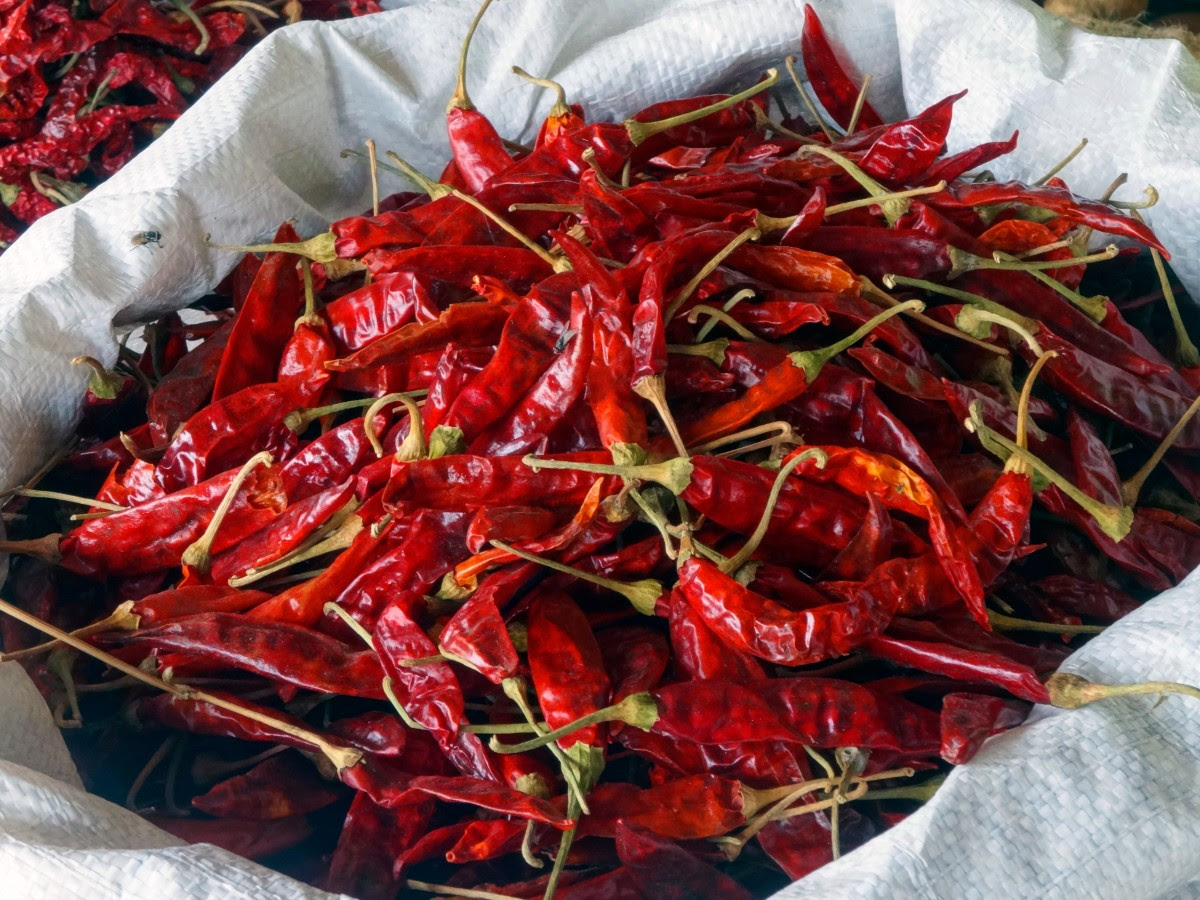 Hungarian
Hungarian is offered from Columbia to Cornell and Yale by Professor Carol Rounds. For more information, please contact chr2@columbia.edu.
Spring 2018 Courses
Intermediate Hungarian II
TTh 12:30 – 2:10pm
Further develops a student's knowledge of the Hungarian language. Students with a schedule conflict should consult the instructor about the possibility of adjusting hours.