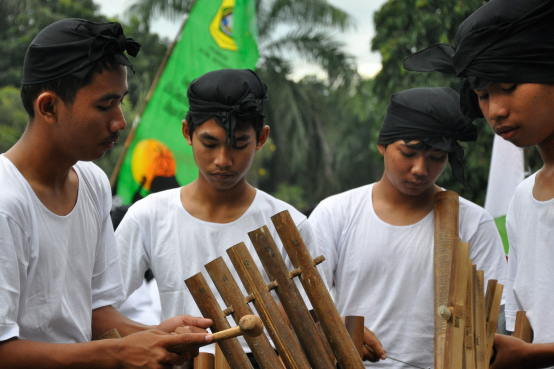 Indonesian
Advanced Indonesian is offered from Cornell University to Columbia University by Professor Jolanda Pandin.
For more information please contact jmp244@cornell.edu.
Spring 2018 Course Listings
Advanced Indonesian I
MTh 4:00 – 5:15
Practical language course on an advanced level in which students read and discuss selected materials on issues of their academic interests, write essays, and make oral presentations.
Please note: Elementary and Intermediate Indonesian are offered in face-to-face format at Columbia University.