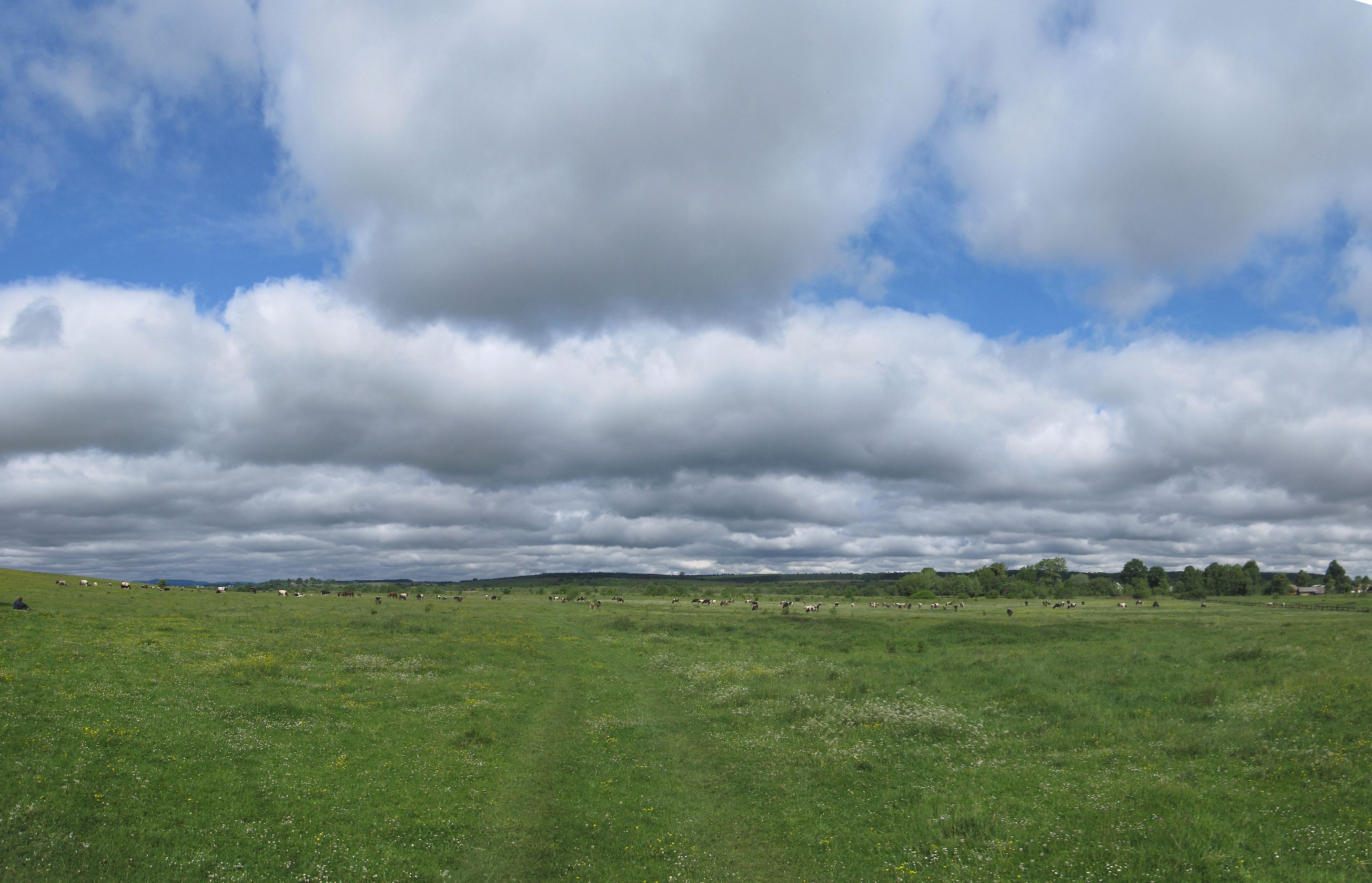 Polish Borderlands: Kresy
This course is offered from Yale University to Columbia University by Prof. Krystyna Illakowicz.
For more information please contact krystyna.illakowicz@yale.edu
Spring 2019 Course Listings
"Borderlands: Kresy. Poland and Its Eastern Neighbors."
This course focuses on Polish-Russian, Polish-Jewish, Polish-Ukrainian, and Polish-Lithuanian relations. The texts by Adam Mickiewicz, Henryk Sienkiewicz, Czesław Miłosz, Włodzimierz Odojewski, films, and internet sources, present historical contexts and contemporary political and cultural issues.  Conducted entirely in Polish, this advanced language course improves students' language proficiency through readings discussions, text adaptations, and work on style and grammar. Activities also include field trips, research projects, and extra-classroom events. Students should have completed the six semester Polish language sequence at Columbia to take this class.