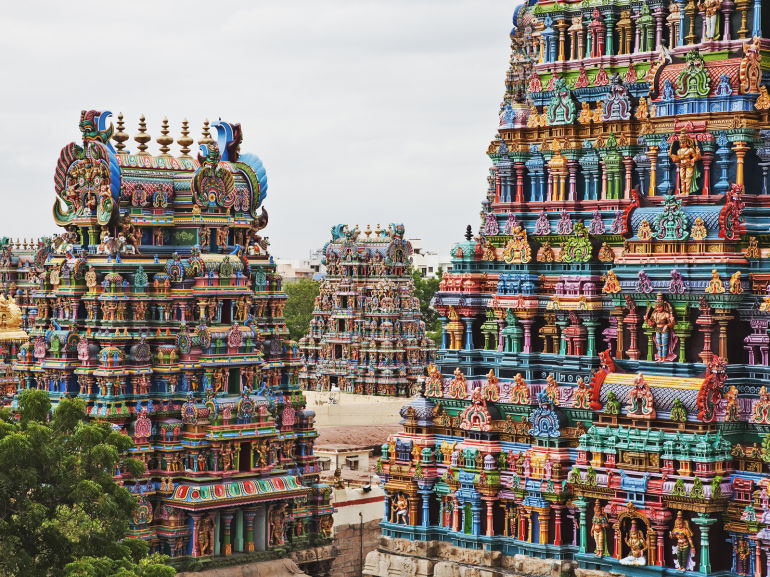 Tamil
Tamil is offered from Columbia University.
For more information please contact Prof. Tyler Richard.
Course Listings
Intermediate Tamil
Intermediate Tamil will further enhance language proficiency (the basic skills of listening, speaking, reading and writing), adding linguistic and cultural nuances to the communication ability.
Students will become acquainted with the literary and cultural milieu of Tamil country.
For class times and locations, please see the Schedule page.