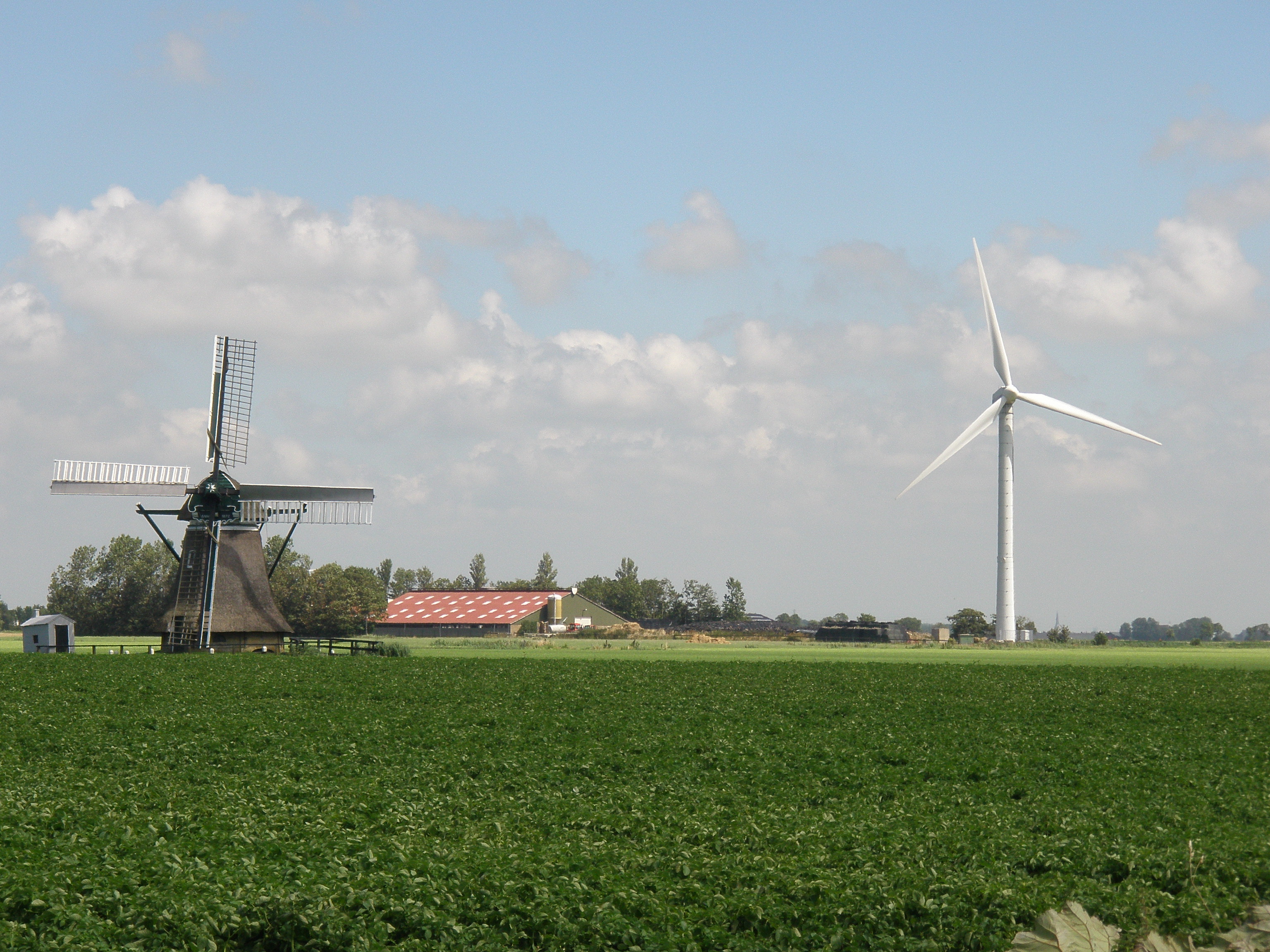 Dutch
Dutch is offered from Columbia by Wijnie De Groot. For more information, please contact wed23@columbia.edu.
Course Offerings

Intermediate Dutch
Prerequisites: DTCH UN1101-UN1102 or the equivalent. Continued practice in the four skills (aural comprehension, reading, speaking, and writing); review and refinement of basic grammar; vocabulary building. Readings in Dutch literature.
Advanced Dutch
In-depth examination of cultural topics and advanced language usage.
For class times and locations, please see the Schedule page.