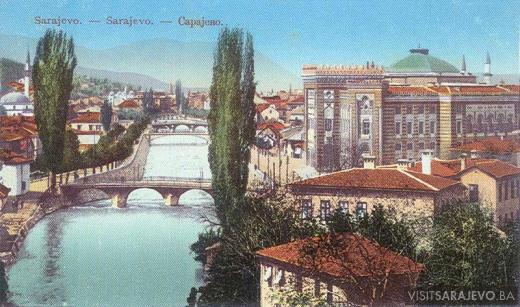 Bosnian-Croatian-Serbian
Bosnian-Croatian-Serbian is offered from Columbia by Professor Aleksandar Boskovic. For more information, please contact ab3865@columbia.edu.

Course Offerings

Elementary Bosnian-Croatian-Serbian

Essentials of the spoken and written language. Prepares students to read texts of moderate difficulty by the end of the first year.

Intermediate Bosnian-Croatian-Serbian
Prerequisites: BCRS UN1102 or the equivalent. Readings in Serbian/Croatian/Bosnian literature in the original, with emphasis depending upon the needs of individual students.
For class times and locations, please see the Schedule page.