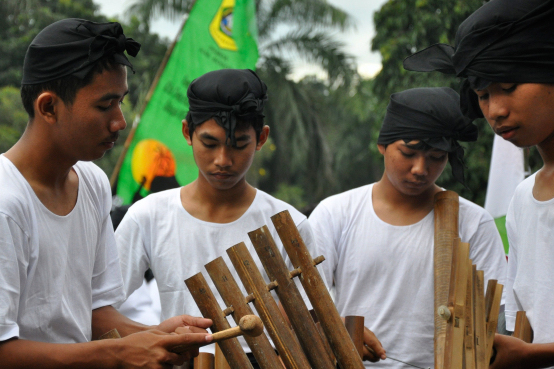 Indonesian
Advanced Indonesian is offered from Cornell University to Columbia University by Professor Jolanda Pandin.
For more information please contact jmp244@cornell.edu
Course Listings
Advanced Indonesian
Practical language course on an advanced level in which students read and discuss selected materials on issues of their academic interests, write essays, and make oral presentations.
For class times and locations, please see the Schedule page.