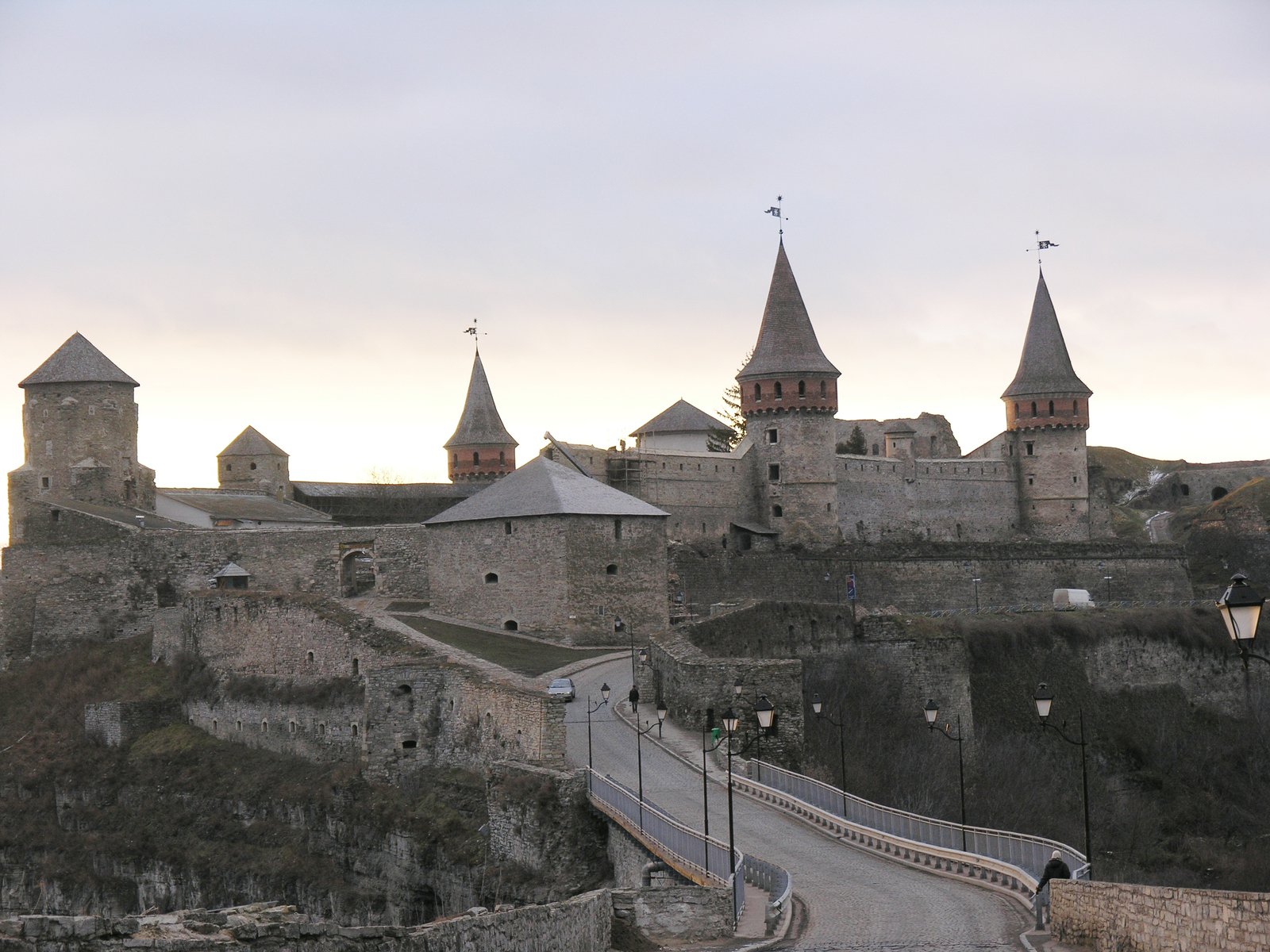 Ukrainian
Ukrainian is offered from Columbia by Professor Yuri Shevchuk. For more information about this course, please contact sy2165@columbia.edu.
Course Offerings

Elementary Ukrainian
Designed for students with little or no knowledge of Ukrainian. Basic grammar structures are introduced and reinforced, with equal emphasis on developing oral and written communication skills. Specific attention to acquisition of high-frequency vocabulary and its optimal use in real-life settings.
Intermediate Ukrainian
Prerequisites: UKRN UN1102 or the equivalent. Reviews and reinforces the fundamentals of grammar and a core vocabulary from daily life. Principal emphasis is placed on further development of communicative skills (oral and written). Verbal aspect and verbs of motion receive special attention.
Advanced Ukrainian through Literature, Media and Politics

 This content-based modular course develop students' capacity to use the Ukrainian language as a research and communication tool in a variety of specialized functional and stylistic areas that include literary fiction, scholarly prose, printed and broadcast journalism. It is designed for students with interest in the history, politics, literature, culture and other aspects of contemporary Ukraine, as well as those who plan to do their research, business or reporting about Ukraine. The course is taught in Ukrainian.  Being equivalent to an advanced language course, the course further develops students' proficiency in grammar to enable them to narrate and describe in major time frames with adequate command of aspect. The study of grammar includes patterns of word formation, participle, gerund, an in-depth study of such difficult subjects as verbal aspect, verbs of motion, stylistic and functional stratification of language, communicative sentence perspective.
For class times and locations, please see the Schedule page.